New MySpace Features Exclusive
Thats right.
Being a MySpace moderator has its perks.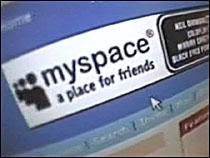 Due out in the first quarter of 2007, around the same time Windows Vista comes out…comes a new MySpace using ASP.net (2.0)
Which is, essentially Internet 2.0.
Internet 2.0 is used in such things like GMail, Personalized Google home page, and personalized MSN homepages.
Drag and drop modules to change what you want in your profile…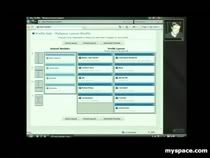 You can drag and drop songs into your profile, or drag them out. You can also drag out your about me section, movies section. You get the idea.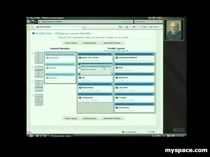 RSS feed.
Complete customization control.
Profile 2.0
There will also be a new downloadable feature…a MySpace sidebar: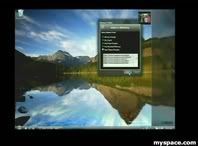 With MySpace sidebar, you will be able to view your friends pictures as they scroll by…on the desktop, all the time. If you click on the picture, you will be able to View their profile, comment their page, message them, or view more of their pictures.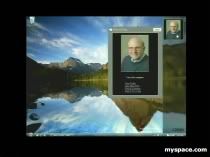 MySpace Profile 2.0 MySpace sidebar. Due out around Windows Vista. (First quarter of 2007)
Message me for more information
or
Watch this video for more information: